Late on posts! I know! But i took pictures of what ive been wearing...
Music: Kashmir- She's Made of Chalk
Monday: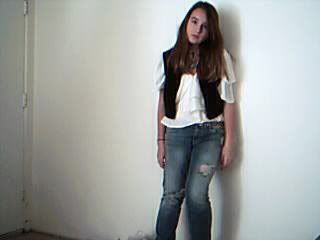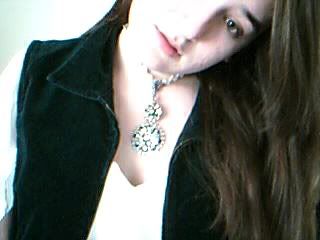 Tuesday: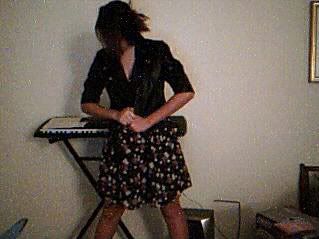 Thurs: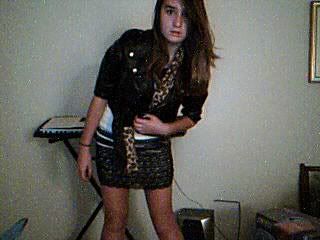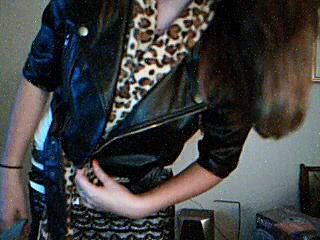 Friday: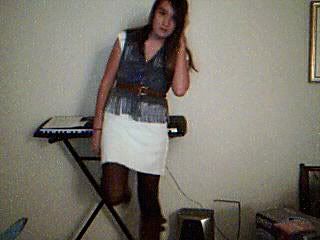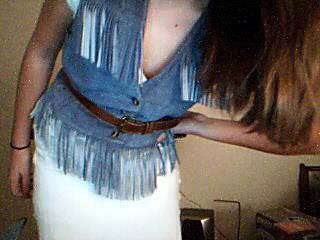 Monday- Mens Jeans: Urban $10, Blouse: Marshals $3, Green velvet vest: Salvation Army $2

Tuesday: Black "leather" (haha) jacket: wetseal $30 (ahh too much!) Floral print dress: Urban $5

Thurs: Jacket again, Dress: Target Go designer (present i dont know how much?) Leopard scarf: 99 cents store!!!

Friday: White Sweater dress: Ross $5, Blue suede, fringe, vest: Salvation Army $2, Brown Belt: hand-me-down, Brown tights: Tj max $5, Brown Boots: DSW $TOO MUCH!!!

Kate Hudsons photoshoot in Harpers Baazar. I love Hudson so much she's just so fabulous and seems like the sweetest person. And these photos are so great, especially the black and whites. I love how she makes simple things look like the most fabulous. Dont we all wish we can look like that when we do our laundry?

My Floating Balloon
: Today my balloon has all our heros and believers. They fly up to the sky and assure us everything is going to be okay. What i mean by believers and heroes are those people in our life that are our own personal Super Man and Super Woman. Those people that we look up to, those people that we want to be, that we envy. It could be your parent, your friend, or just some random person you see on the tv. For me its my mom. She's the person that i look up to when i need somebody to talk to, the person that when i grow up i want to be. While you may be looking up to somebody i think that at the same time they are looking up to you in return. Okay, so i hate to reference Hannah Montana but i have to (dont judge that i actually watch this becuz you know sometimes we all need to watch a brainless show, and thats as brainless as you can get). Anyway so its when shes talking to a group a kids about lying and she asks them how many of their parents said they would be the President someday and they all raise their hands. Well, although it seems unrealistic i think they truly believe that we can be Presidents someday. They want to believe that we are capable of anything and they really do believe it. While we may all have our heroes and people we look up to, i guarantee that there is at least one person who believes that you can do anything, and at least one person who sees you as their very own hero, their very own Super Hero. In life especially, i think its important to have one of all of those: a hero, a believer, and a believer who sees you as a hero. <3 Thanks for Reading