music: Doctor Blind by Emily Haines (my friend did a cover to this on youtube.com
click click!
)
What i wore: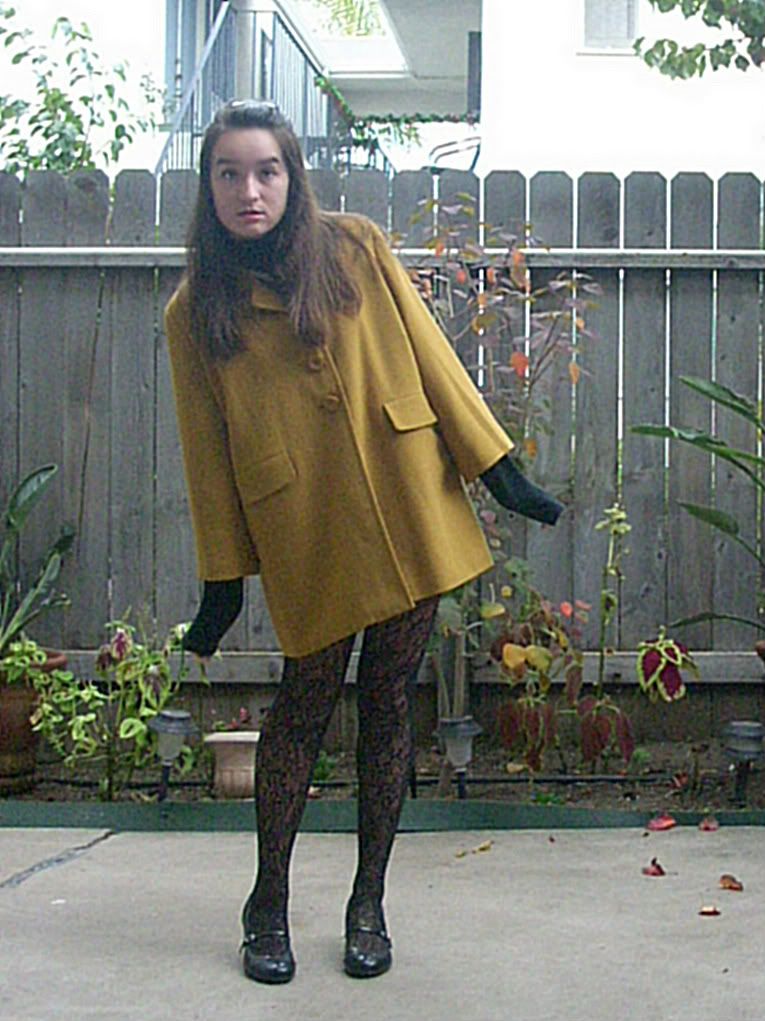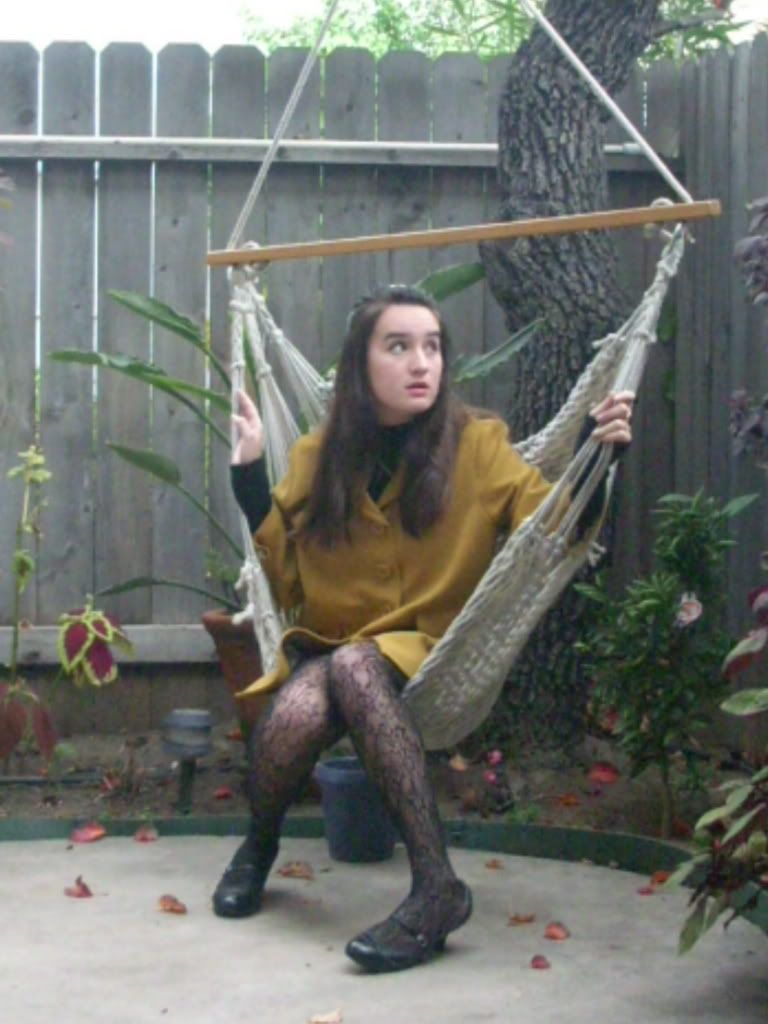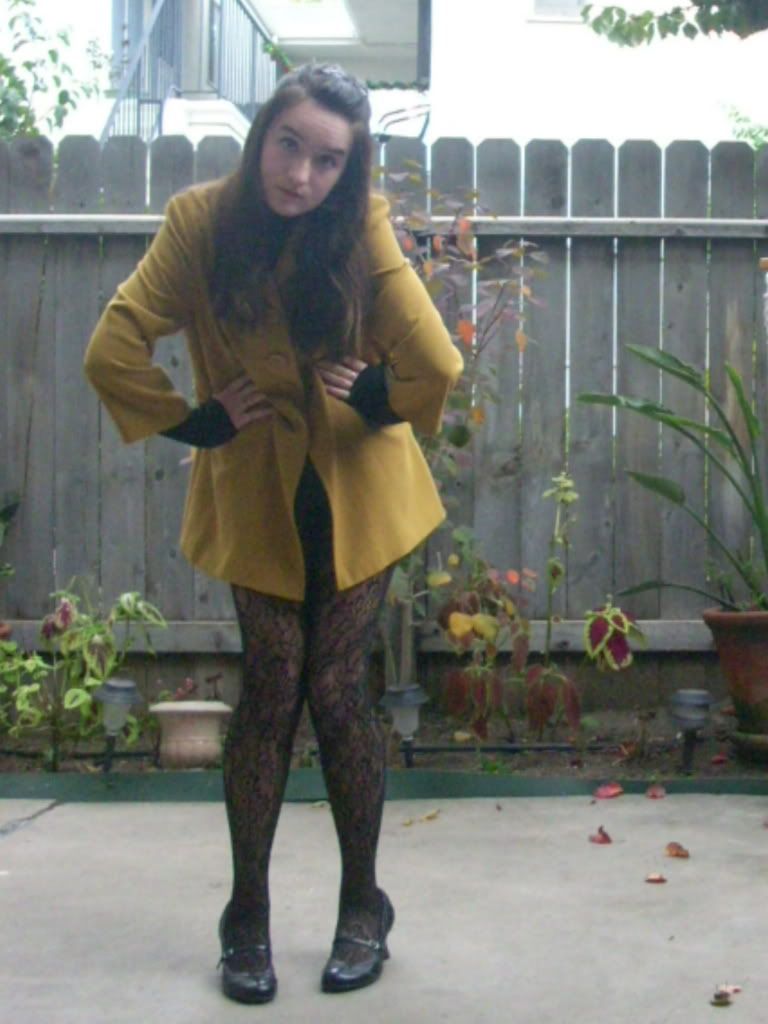 Jacket: Banana Republic (after christmas sale!:) $18, tights: urban $way too much, Shoes: Ross $9, Turtle neck: limited (express)

Ok so does anybody use any Philosophy products? Well this is kind of random but i was looking at the products and they all have cute sayings and phrases on them that are very inspirational.

"Where there is hope, there is faith. Where there is faith miracles can occur" is my favorite.


My Floating Balloon: Today my balloon has love. It kisses you goodbye as it floats up. Love is everywhere. Its there when you need it. Its there when you dont. Love gives and lets you receive. Love is what keeps us all together. Lets quote the beatles shall we? "All you need is love." and thats all there is to say. <3 Thanx for reading!